Our Agents
A little bit about the team.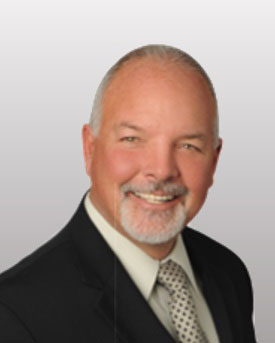 Steve Hirschler
Team Leader/ Hirschler & Associates
DRE: 01703081
stevehirschler@gmail.com
(909) 725-5889
Steve and his wife Shelli moved to Big Bear in 1990, and raised their 4 daughters here. Shelli and Steve have lived in the same home in upper Moonridge since 1990. They enjoy the lake, cycling, hiking, and the 4 seasons Big Bear provides. Steve is also interested in general aviation and currently has his private pilot license.
Steve started his Real estate career in 2005 with Coldwell Banker / The Tim Wood Group. After 9 years Steve moved to Keller Williams and started his Real Estate team. Averaging over 50 million in local annual sales, Hirschler and Associates are one of the top Real Estate teams here in the Big Bear area. With hundreds of closed transactions and satisfied buyers and sellers, Steve looks forward to continuing to grow his Real Estate business.
Specialties: Big Bear Area Real Estate Listing Agent, Big Bear Area Real Estate Buyer's Agent, Real Estate Negotiations, Big
Bear Real Estate inventory specialist.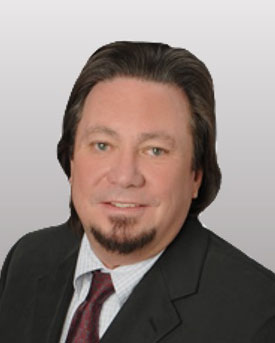 Ken Simonds
Realtor
Associate/Hirschler & Associates
DRE: 01877829
simondsken@gmail.com
(714) 336-1786
www.kensimonds.com
Ken has been involved in Big Bear real estate for the past 17 years, buying and selling properties including vacation homes, investment properties, and his primary residence. He has been a member of the Big Bear Board of Realtors since 2010.
Ken is certified as a Resort Property specialist, and has training and experience with difficult transactions including Short Sales and REO transactions. He has negotiated successfully on his clients' behalf in various circumstances.
He always looks out for the best interests of his clients, and maintains communication with negotiators, closers, escrow officers and lenders to ensure
successful closure of the transaction. Additionally, Ken personally meets with home inspectors and appraisers, where his experience with contracting, construction, and electrical engineering helps him to keep and eye out for issues.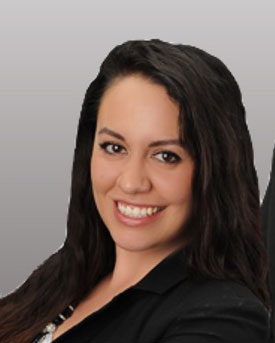 Lorena Mancilla
Realtor
Associate / Hirschler & Associates
DRE: 01989843
(909) 547-4010
kwlorenamancilla@gmail.com
I have lived in Big Bear for over 20 years. I was raised in this quiet town and graduated Big Bear High. Such a beautiful place to live in, I would love to help others enjoy a piece of this paradise, be it primary residence, second residence, or investment; There is a home for anyone. I am knowledgeable in the market, know the inventory well and know a lot about Big Bear. Guess you could say I know my stuff. I am also one of the few bilingual agents. Fluent in Spanish, I am able to help all clients. I am young, energetic, and motivated.
Treating all transactions with full detail and attention. I am always available for any help and you can trust me with accurate and reliable information. I am fortunate to be a part of a high producing team that excels in work and delivers excellent results, a team of professionals with experience and dedication. I hope to earn your business.
kwlorenamancilla@gmail.com
Gloria Lopez
Realtor
Associate /Hirschler & Associates
DRE: 02047273
(909) 744-7131
glorialopezbbr@gmail.com
Gloria Lopez has passionately served the Big Bear Community, locally for several years beginning as a reservationist with Big Bear Vacations and as a banker with over 10 years of experience. An active Rotarian, Gloria humbly continues to give back to the community by undertaking events for local seniors, youth, and Santa visits with children.
Her individual drive and natural ability to build relationships on a professional, yet personable manner have provided her with many achievements and are important attributes to have as a local real estate agent and team member. Gloria aims to
exemplify the highest level of attention and knowledge that the Hirschler & Associates team delivers, to every person she comes in contact with and through every real estate transaction. Gloria and her husband have lived in Big Bear for over 20 years, raising their three beautiful children. "I want all families, and individuals to share the blessings I have had living in Big Bear."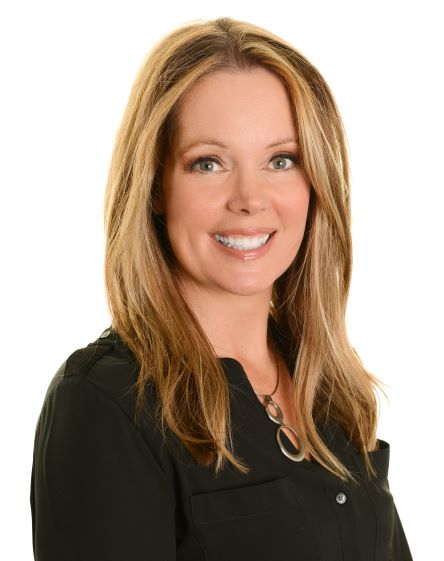 Lori Walker
Realtor
Associate / Hirschler & Associates
DRE:
(215) 850-9457
LoriWalker@KW.com
Lori Walker started her real estate career over 20 years ago in Philadelphia, Pennsylvania. Always drawn to the investment aspect of real estate, she and her husband began investing and renovating properties and learned first hand knowledge on how to be successful owners of long-term rentals and renovated short term investments.  
Lori first discovered Big Bear Lake fifteen years ago as a successful short term rental owner of several properties. She learned by trial and error how to navigate the ins and out of short-term rentals and used this knowledge to increase her profits with each cabin. Her love of Big Bear grew and she realized she was uniquely qualified to help prospective clients with all their Big Bear real estate needs. Buyers can feel confident that Lori will understand their needs and help navigate them through the exciting industry of short-term rentals.
In addition to being an experienced Realtor, Lori is also a Certified Home Staging Professional. As part of her marketing strategy for sellers, she incorporates professional staging into her listing programs. Staging a property is always a smart decision, and with her extensive decorating experience and a large inventory of designer furnishings, she is able to transform cabins, whether vacant or occupied, to insure they attract the most buyers. First impressions matter, so Lori's listings always look great!
Lori's main goal is client satisfaction. She understands that purchasing real estate is one of the largest investments a person will ever make. She uses a hands-on approach and guides her clients through every step of their real estate journey, so not only will they have a pleasant and successful transaction, but they will come away from the experience, feeling confident and knowledgeable for the next investment opportunity!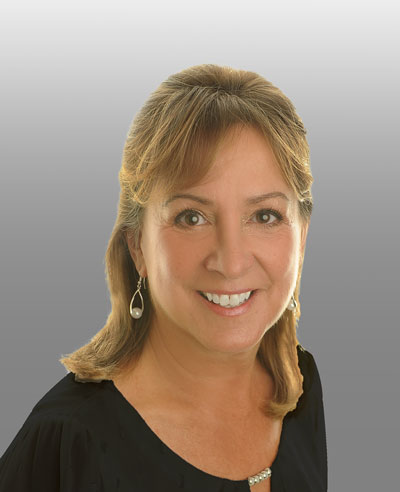 Rose Holstrom
Realtor
Associate / Hirschler & Associates
BRE: 02060406
(909) 936-0576
rose1bigbear@gmail.com
Rose Holmstrom joined the Big Bear Board of Realtors in 2017.   Rose brings her Real Estate Experience along with over 30 years of customer service from her business career.  Her loyalty, business savvy and passion for people and their real estate needs has been key in serving clients on both the buyer and seller side. 
If you are looking for that perfect property in Big Bear, Rose will find it!  She listens to you, understanding your needs, and knows the area.  She loves to see the look in your eyes when you walk into your dream Big Bear Property.  If you want to sell your home, Rose has the marketing resources along with the personal drive to provide a smooth and successful sale, always highlighting the key selling points of your property and the Big Bear area.  Her pride in keeping you informed is evident while helping you through every step of the process, working directly with your escrow office, lender and home inspectors.
Rose's passion for people, homes and mountains is obvious when you meet her.   She enjoys snow skiing, sledding, boating, and hiking with her family in this beautiful 4 season mountain resort of Big Bear.
Prior to Real Estate, Rose enjoyed a successful career managing hundreds of people and business transactions, before to moving to Big Bear to be closer to family in sunny California.
If you are looking for an agent who listens to your needs, has the knowledge and drive to help you in the search or sale of your Big Bear Property, Rose is your agent.
Start Your Search Today
Please browse the area listings and feel free
to contact us anytime with questions you may have.