Shelter Island Capital is a boutique Mortgage Brokerage in the San Diego area transacting anywhere in California. Our goal is to provide the utmost in personal service while maintaining efficiency and providing cost effective solutions for the financing of real estate along with protecting your assets and livelihood through various insurance tools. We take pride in our strong background in financing and have maintained seasoned relationships with a diversity of investors ranging from the largest of financial conglomerates and institutional lending companies to specialty lending groups and private banks and investors, our financing capabilities are virtually unlimited.
In order to expedite your preapproval process and get you the most accurate figures you can go directly to my website @ www.shelterislandcapital.com click "Loan Application" and complete the secure loan application online. This will give me all the preliminary information to get you a full approval and send you the most accurate figures and options for financing.
ben@shelterislandcapital.com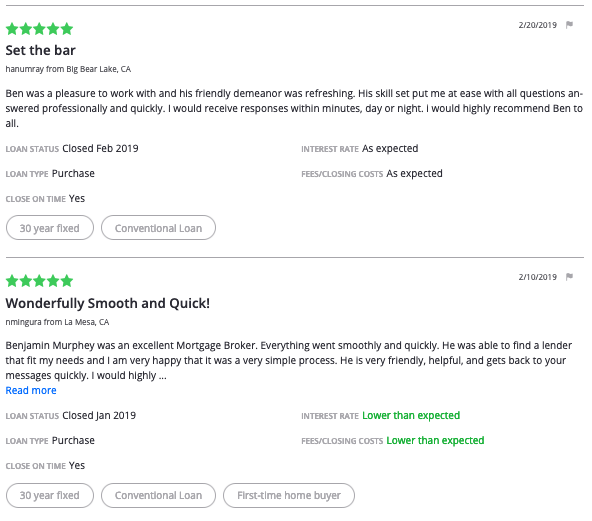 We will need the following from you to approve your loan:
1) Most Recent Paystubs
2) Most Recent 2 years 1040 Tax Returns
3) Most Recent 2 years W2's
4) If self employed with partnerships or corporations please provide 2 years K1's and 1065 Partnership Returns or 1120 Corporate Returns.
5) Most recent 2 months bank statements for down payment
These items can be faxed directly to me @ 619-274-8044 or upload the documents securely at www.shelterislandcapital.com/customerlogin